Week 5 update - not happy, Jan!
Lots of Day Job activity this week. Serious amounts of marking and so on. Plus a little family time due to a funeral and more footy. Also had a big chunk taken up on my special "Other" project, which I can't talk about yet because it's not official. I will just say that I've been writing a very special speech: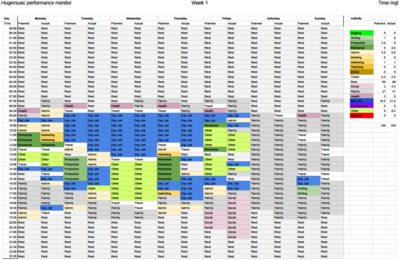 What's very clear is that I am not getting much music rehearsal, production or writing, in, and even less business planning, booking, marketing, etc. Just barely keeping my head above water. Need to stop doing things like this and spend more time on core activities - though, strangely enough, I've got more gigs coming soon.
Enough said, plan to follow ...
Posted by Huge at August 8, 2018 7:05 PM