Entered Unsigned Only song contest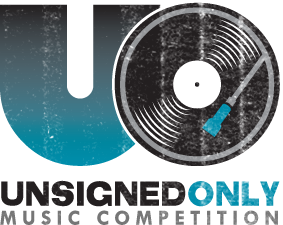 OK, so the Dad Joke Blues just got entered into the Unsigned Only Music Competition for US$35. The version posted below was entered into the Folk/Singer-songwriter category, which seemed the most appropriate ... Winners for the 2017 competition will be announced by early September, 2017.
UPDATE: The competition was "reopened" in May for a couple of special promo things. Not sure what difference, if any, that makes. Back to waiting patiently ...
Posted by Hughie at February 8, 2017 7:47 PM